I have yet to discover an equally famous Viola player. Suggestions welcome.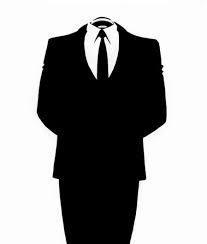 Anonymous Viola
Bell and Ma have performed together quite often. I should think they have ideas for completing the triad: Viola soloist.
--------------------------------------------------------
Below are three examples of my note-for-note transcriptions of American Jazz Orchestra recordings adapted to Classical Orchestra format that call for stellar string solos.
These three are a departure from my primary focus, the Jazz Age, but I found them especially intriguing: unique and historically significant Big Band arrangements.

01. "Jaybird" 1948
Lionel Hampton Big Band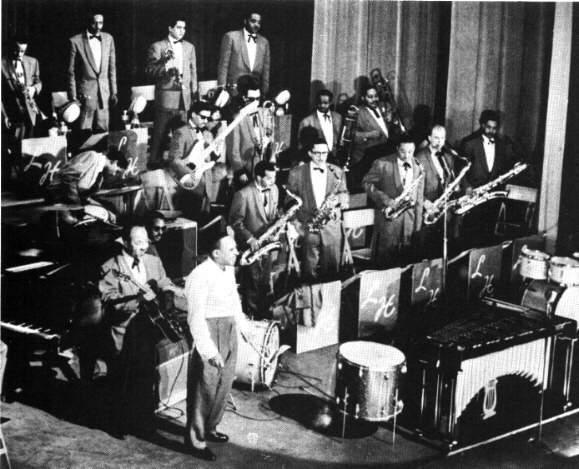 "Jaybird" 1948
Lionel Hampton Big Band
ACTO Score Layout:
X: Solo Violin vamp (originally Hampton Vibes)
Intro: Ensemble
A1, A2, B, A3: Ensemble
C1, C2, D, C3: Solo Violin (originally Male Vocal)
E1, E2, F, E3: Ensemble
G1, G2, H, G3: Cello Solo (originally Bob Crea Tenor Sax)
I1, I2, J, I3: Solo Violin (originally Hampton Vibes)
K1, K2, L, K3: Ensemble
M: Full ensemble tail-out
Jaybird_Lionel Hampton_AJCO_MP3
---------------------------------------
02. "What's This?" 1945
Gene Krupa Orchestra
Cello Solo = Dave Lambert Male Vocal
(Dave Lanbert later famous with "Lambert, Hendricks and Ross", unique Jazz vocal trio.)

What's This?_Gene Krupa_AJCO_MP3
---------------------------------------
03. "Crescendo In Blue"1956
Duke Ellington Orchestra
Duke Ellington Orchestra 1956
Newport Jazz Festival
Crescendo In Blue_Duke Ell_AJCO_MP3
"Elaine" dancing up a storm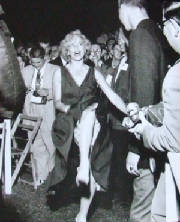 Newport Jazz Festival; 1956
This arrangement has history of note:
Duke first penned his score in the 1930's; re-worked it in the 1940's and finalized it at the Newport Jazz Festival of 1956. The complete work is titled "Diminuendo and Crescendo in Blue". After "Diminuendo", Duke originally assigned a few choruses of soloing to Tenor Sax great Paul Gonsalves, but at this concert Duke knew Paul was a bit "in his cups" and when he was in this state, Duke made him work extra hard = instead of a handful, it was 27 choruses! Partly because of the 'punishment', but also because there was a woman in the audience who was going crazy-wild over the music = she was taking her clothes off! The rest is history.