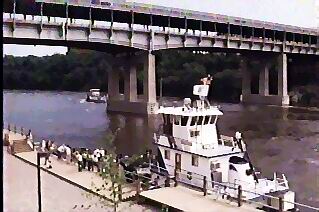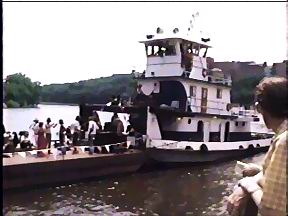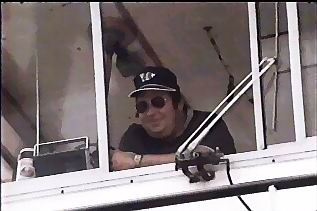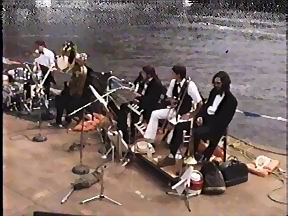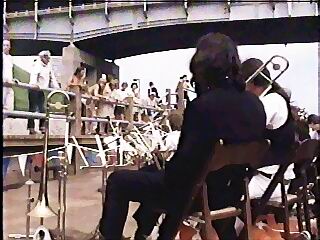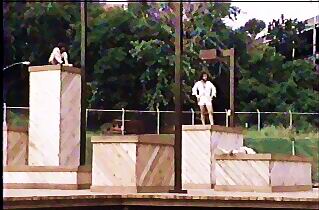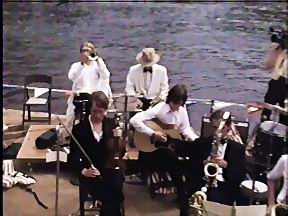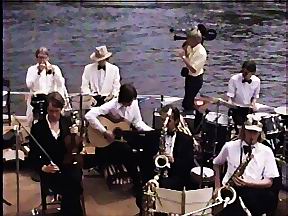 Back: Time Sullivan, Mark Bruner--trumpets; unidentified cameraman; Brett Forberg--drums.
Middle: Steve Benson--guitar, banjo.
Front: Johnny Olson--violin, piano; Ted Unseth--leader, alto sax, clarinet; Dave Sletten--tenor sax, clarinet.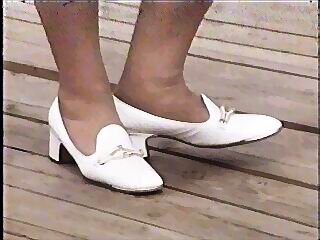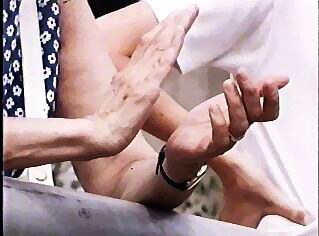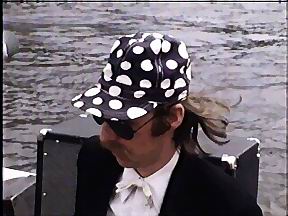 Charles (Chuck) Greve III--tuba, bass.
Steve Sandberg, trombone.
Joan (Joanie) Gudmestad, vocals.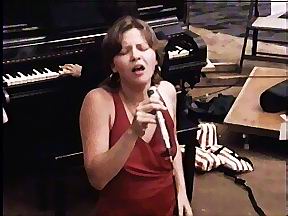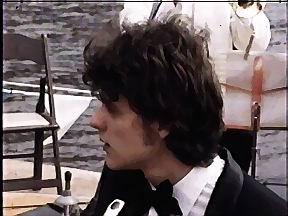 Mark Bryn, piano, soprano sax.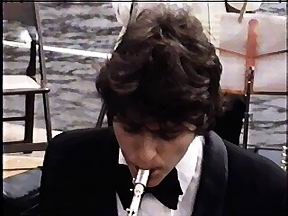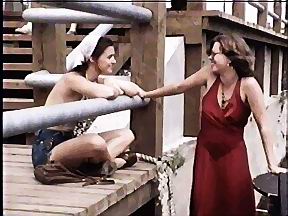 Cathy Sletten, Joanie Gudmestad.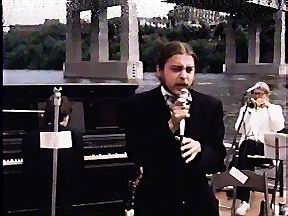 Joe Demko--banjo, guitar, vocals.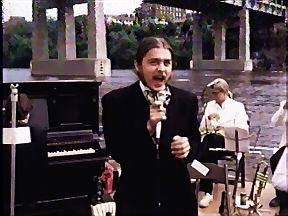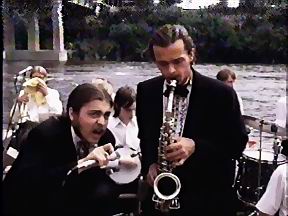 Joe Demko, Ted Unseth.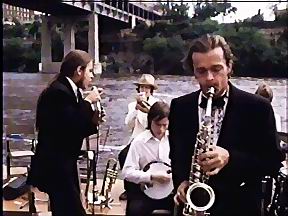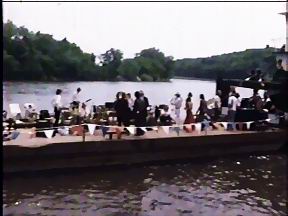 Off to the Locks and St. Paul--what a Blast!